El Festival de la Vendimia is a festival by The Viticulture Association and the Municipality of Surco located in the town of Surco Peru. They sponsor this showcase for regional crafts, cuisine and wine processes within the framework of the "Vineyard Harvest of Surco." The craft of wine preparation is demonstrated through macerating grapes by the traditional method of treading by foot. Grape fermentation and aging processes are also shown. A Reina de la Vendimia (Queen of the Harvest) is chosen and local performers stage their talents. This seasonal festival takes place from Between March and May, annually and it is one of the most traditionalist festivities. It is celebrated in downtown Surco. 
The first Vendimia was started by Engineer Pedro Venturo Zapata in 1937.
---
Meet 101 year old Felicia Hutarra The second Queen of La Vendimia in 1937.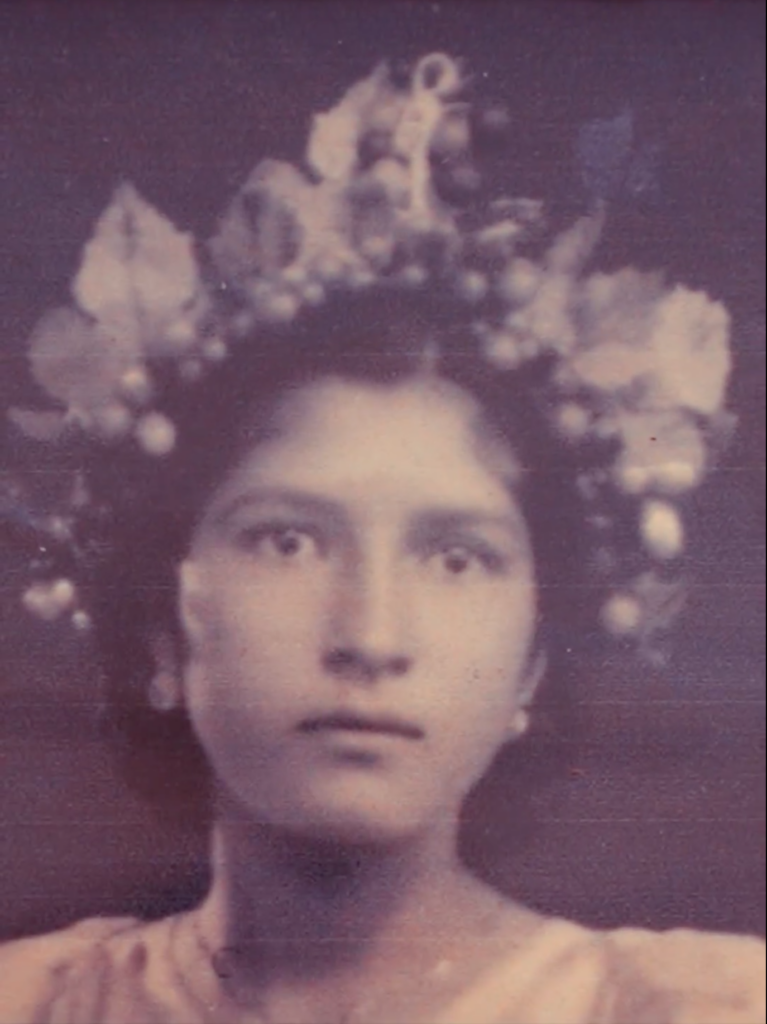 ---